ESU 4 Host Future Educators Academy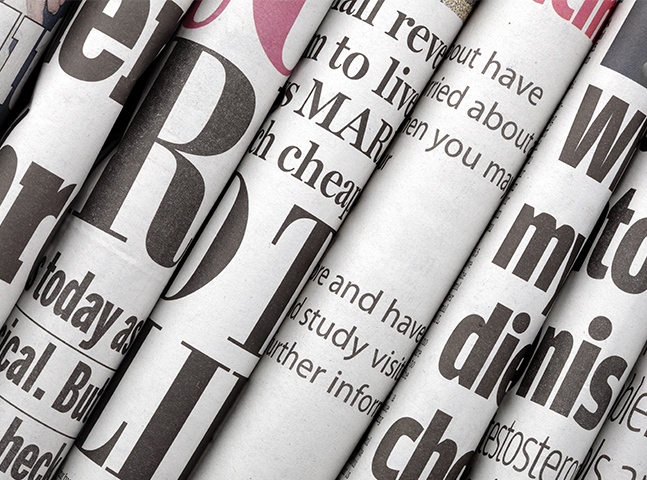 ---
On November 15, 2022, 60 area high school students attended the ESU 4 Future Educators Academy at the ESU 4 Conference Center in Auburn to learn about multiple occupational opportunities in the field of education. Students from 10 schools participated: Auburn, Falls City Public, Falls City Sacred Heart, HTRS, Johnson County Central, Johnson-Brock, Lewiston, Lourdes Central Catholic, Nebraska City Public, Sterling.

The day began with a welcome from ESU 4 Administrator Gregg Robke and a brief introduction to a variety of professionals serving in schools. Each student selected four sessions during which they learned about specific positions. Several professional from our region provided insight regarding the day-to-day expectations, benefits, challenges, preparation requirements and participant questions:

•

Preschool Teacher - Clarissa Ross
•

Elementary Teacher - Dr. Tara Gossman
•

Secondary Teacher - Jen Madison
•

Special Education Teacher - Dr. Helane Folske-Starlin
•

Counselor - Brittany Rogers
•

Principal - Scott Siegel
•

Superintendent - Jon Rother
•

School Psychologist / Behavioral Specialist - Catie Niedermeier, Sydney Looper
•

Occupational Therapist - Kelsey Meyer
•

Physical Therapist - Julie Saathoff
•

Speech Language Pathologist - Kendall Hallstrom,
•

Health & Nurse - Felicia Martin
•

Administrative Assistants - Steph Floyd, Jodie McConnaughey, Kathy Taylor,
•

Paraeducator - Lori Broady
•

Technology Director - Dusti Buggi
•

Early Development Network / Educator - Rose Petersen
•

Instructional Coach, Extra-Curricular Coach - Dani Niss
•

Bus Driver, Food Service Provider, Custodian, Media Specialist - Jeff Koehler

The experience culminated with insights from Peru State College education program students Brandel Riekenberg, Alan Simpson, Jaelynn Muhr and Naomi Wilson with closing remarks from NRCSA Executive Director Jack Moles and ESU 4 Special Education Coordinator and Instructional Coach, Dani Niss.

ESU 4 encourages youth to consider a career in education!